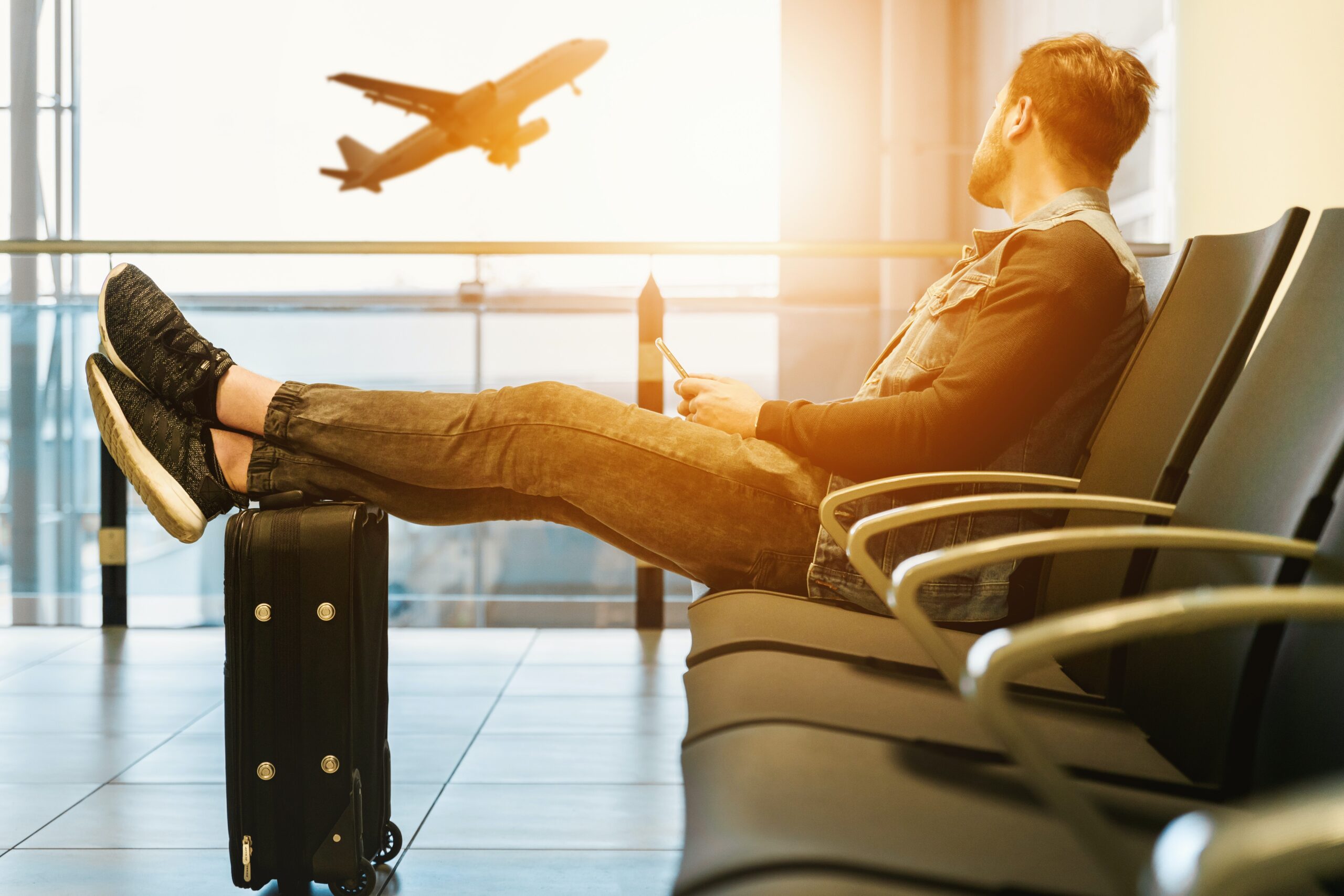 The Myth of Free Travel with Credit Card Points
The words "free travel" have been associated with credit card points by credit card marketers to content creators who produce content about award travel or traveling on points. I believe that as a content creator myself who talk about these things, have the responsibility to set the realistic expectations. After all, half-truths can just be as dangerous, if not more, than lies.
There's No Such Thing As Free Travel
Assuming you're someone who can redeem the most luxurious flights and hotels all on points with no problems at all, there are other expenses that you can't pay or as well with credit card points. Public transportation, tours, food, and emergency fund are the few important examples. Then, the biggest culprit for award redemptions are fuel surcharges for flights and resort fees for most hotels that you have to pay on top of your points. But, those can somewhat be alleviated by avoiding certain programs or hotels.
Be careful whenever someone mention that they travel for free, or how they paid $200 for their trip to Europe because of credit cards. They conveniently leave out the expenses that are harder to coup with points, and I really think the phrase "free travel" is a bit disingenuous.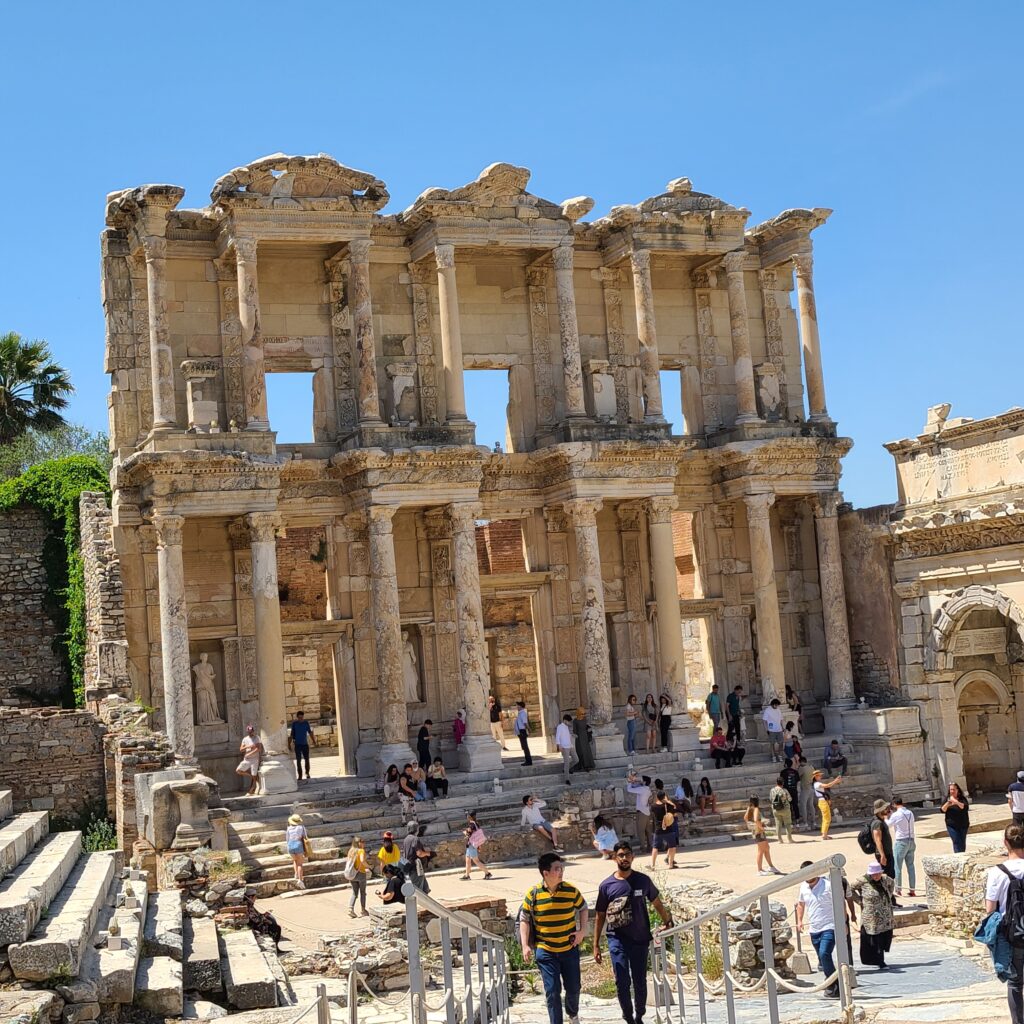 Just be aware that even with credit card points, you need to account for the budget outside of flights and hotels, and it takes habits of saving money towards your travel fund from the days where you don't travel.
Opportunity Cost- Pay with Points or Cash
There's opportunity cost everywhere whether you pay with points or cash.
Business or First Class flights are some of the most compelling things to redeem your points, and they are marketed a lot more compared to Economy Class from content creators including myself. Because premium flight cabins require more points (sometimes more fees depending on the airline program) than Economy Class, the opportunity cost will be having less points to work with in the future, which can reduce the amount of destinations you can fly to with points in the long run.
Points vs. Cash on Hotels
A trickier situation on whether to redeem points or pay with cash is hotel stays. Unlike planes, there are lots more choices for hotel stays that are available once you're on the ground. Paying with points mean that you'd participate within a hotel loyalty program.
Whether it's worth it or not to participate in a hotel loyalty program will be up to you. Some argue that you're wasting money on western hotels that are more expensive than the local boutiques since you'd likely be spending most of your time outside of hotels. Others think that investing in the program assures some levels of reliability and familiarity, and achieving high status can give them really great hotel stay experiences.
Hotel points are harder to recoup than airline miles in general because of their unfavorable points transfer rates from flexible points currencies like Amex Membership Rewards and Chase Ultimate Rewards. If you transfer flexible points to hotel points, the opportunity cost is less airline miles in the future. Think hard on that.
The best reliable ways to earn hotel points are through the more limited co-branded credit cards signup bonuses and stays paid by cash. Not to mention that spending on hotel credit cards isn't very good compared to spending on cards that earn flexible currencies in most cases. When you redeem hotel points, chances are they won't last as long.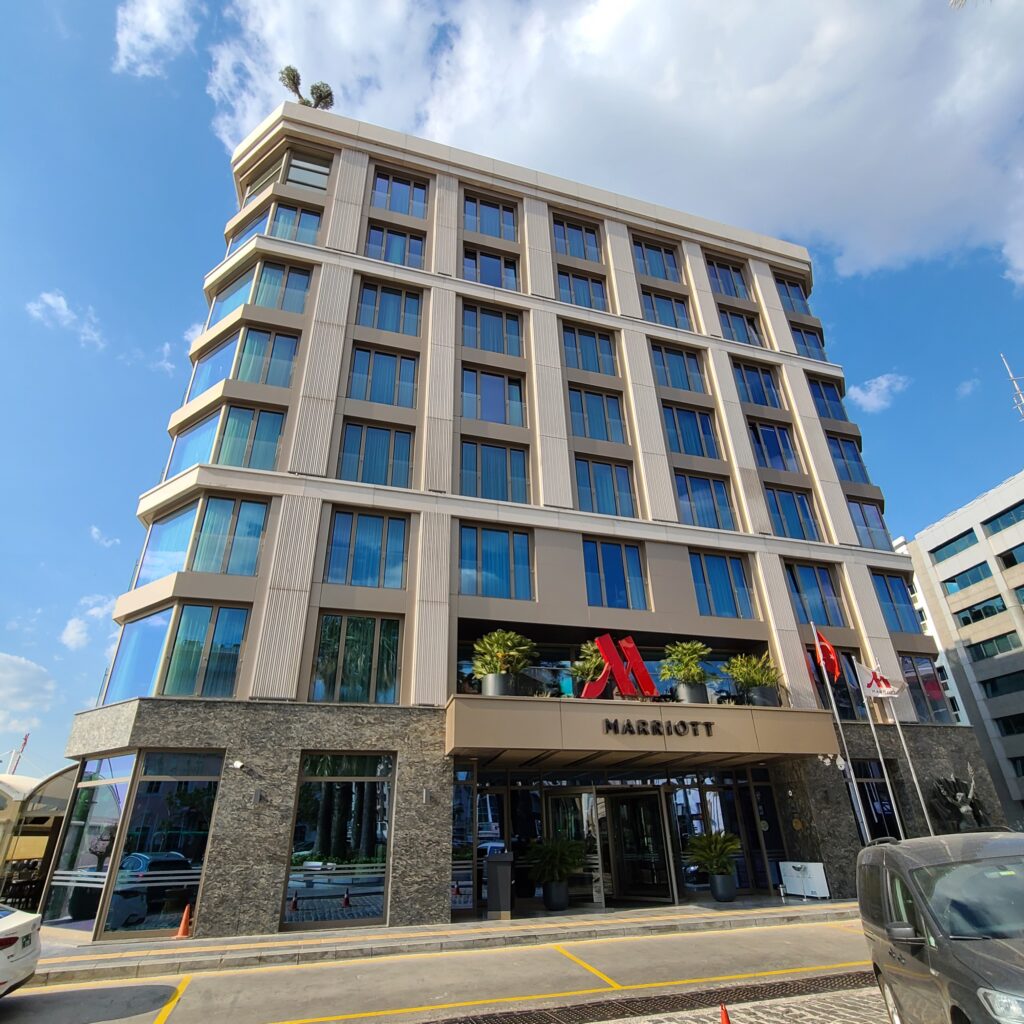 So, there's more considerations when it comes to redeeming hotel points for free stays. I feel that I want to use hotel points on stays that are very meaningful to me because of the points scarcity, and earn some more points towards those meaningful stays by spending cash on the smaller impact hotel stays.
Take your planned destinations in consideration on where to redeem your points. Some destinations will get you more value out of your hotel points than others, and there will be cases where you'd pay hotels with cash instead.
Award Spaces Are Usually Hard to Find
While hotel points are easier to redeem, airline miles are harder to redeem. Each airlines have their own schedules on when they release award seats, usually ~330-250 days ahead. But, there are times where they're not even available as expected! Thus, booking Business/First Class tickets require flexibility and a bit of luck. Of course, not everyone can afford flexibility because of their jobs, responsibilities, families, and so on. It also requires you to learn the ins & outs of multiple airline programs, which requires a massive amount of time. Time is not free.
I'm not qualified to tell anybody on how to use their time so I can understand that not everyone will want to go through the steep learning curve. Therefore, think about how much you want to get out of your points & miles. So if you do want to fly Business or First Class, then you'll have to put in the time and effort, and it's not as simple as just collecting credit card signup bonuses.
Many influencers will tell you how easy it is to fly First Class just through the points gained from a credit card signup bonus or two. But, many of them leave out the grueling process of finding award spaces. The flexibility required to travel dictated by First Class award space availability takes a massive amount of privilege, with being able to travel already a big privilege itself. So even with all the points in the world, not having the flexibility to travel based on award availability means flying Business/First Class (especially First) isn't feasible to many people.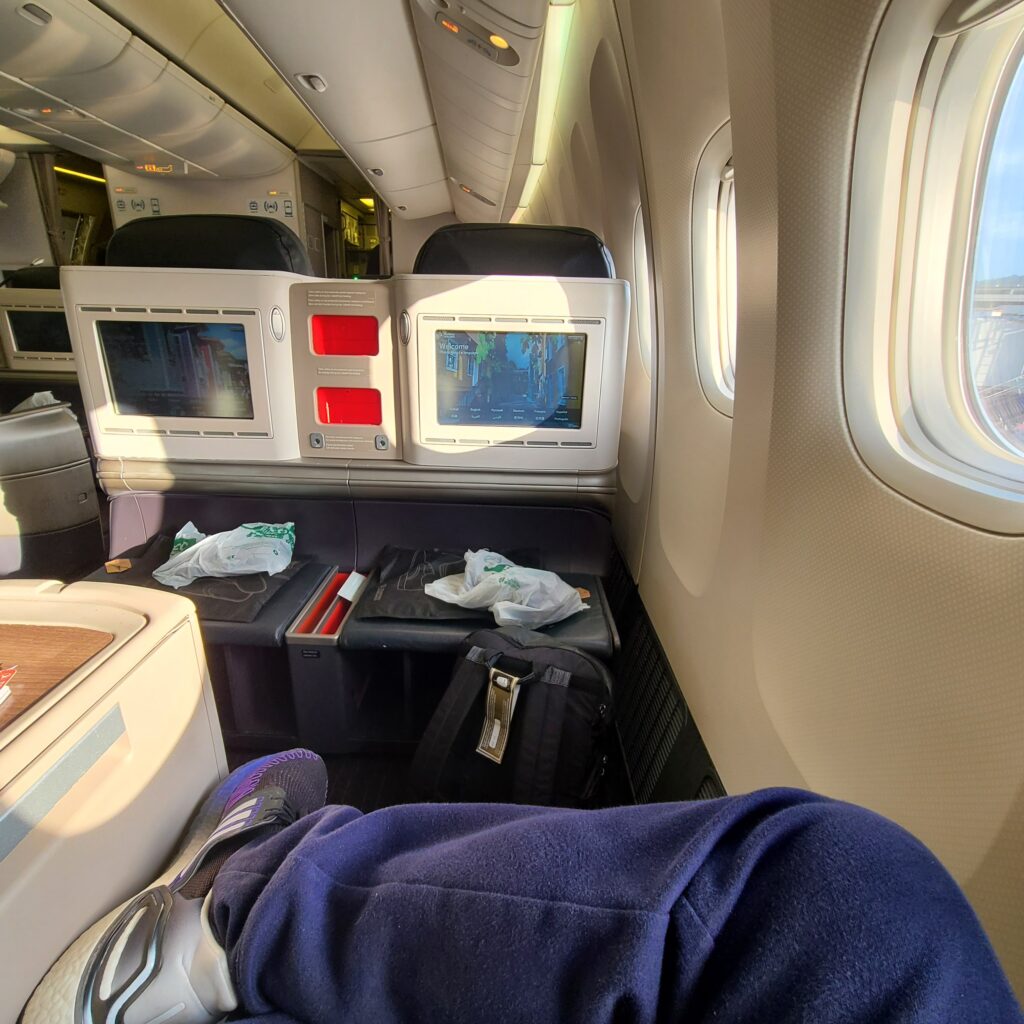 That leaves Economy Class, which has the greatest award availability. While there are some great value for Economy Class with points redemption, one can argue that they're better off having a great cashback setup instead so they won't have to worry about learning about airline programs. Great deals for Economy Class are easier to find and are more accessible for many people through third-party travel portals.
Conclusion
Here are some reality checks of traveling on points. Rather than free travel, I believe it's better to say travel better with credit card points. Credit card points either allow you to travel comfortably in luxury, offset costs to save you money, have more to spend on new locations, or bits and pieces of all.