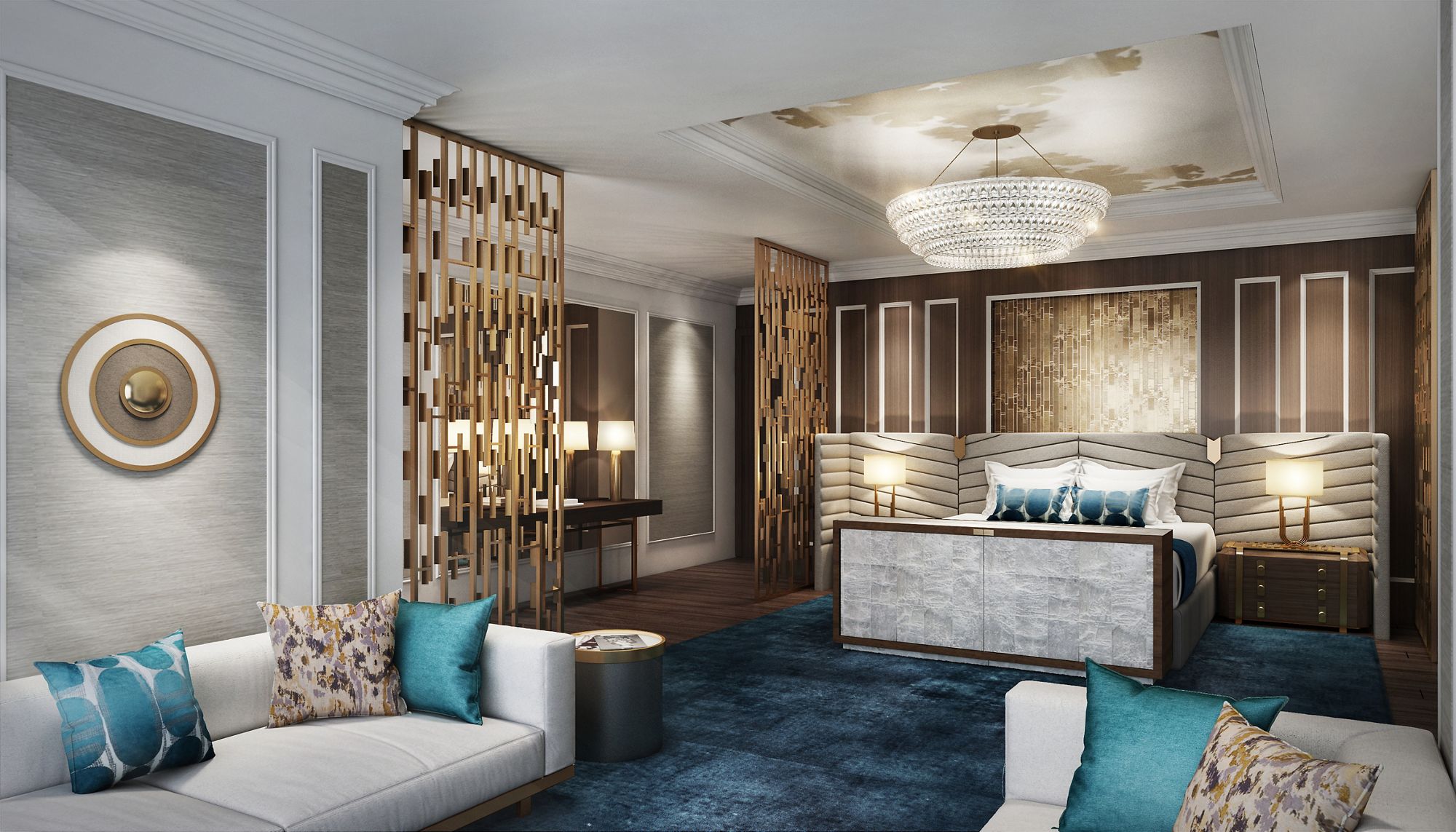 Advertiser disclosure: This post may include affiliate links (including sidebar banners) in which this site may receive compensation if a purchase is successfully made (at no extra cost to you) after being redirected from here. Thank you for your support!
The Ritz-Carlton, Baku Has Opened
Baku has recently opened its first Ritz-Carlton property at the end of December 2022. It went under my radar, and since I visited Azerbaijan a few years ago, I may as well report this new opening.
The Ritz-Carlton, Baku Details
The hotel will be located next to the Heydar Aliyev Center, a modern architectural brilliance with its flowing wavy structures. A sight worth to see in Azerbaijan! Transportation from/to the airport (GYD) is easy and affordable with the Bolt app, which functions like Uber, but has the best availability in this country. The app will accept credit card payments as well!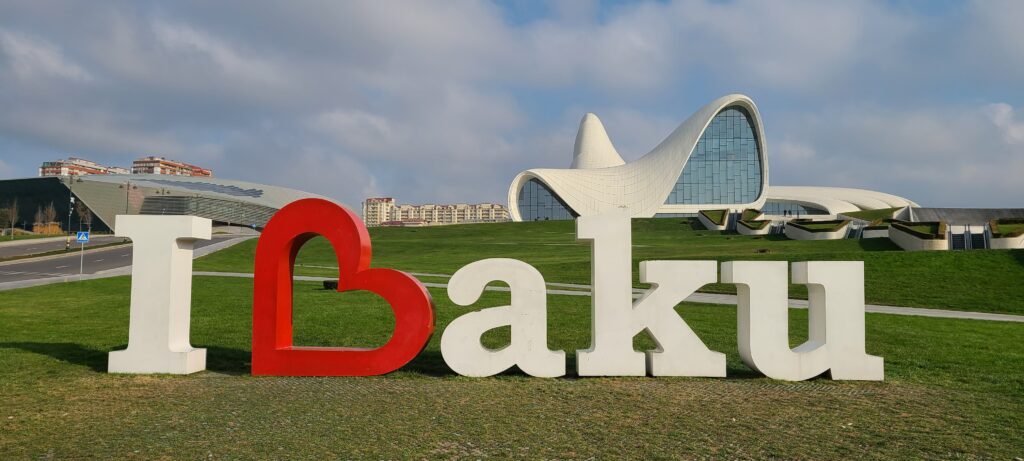 The property will have 150 guest rooms, including 30 suites. A base room will be 50sqm/540ft which is quite large, and comparable to suites in many hotels. Some rooms will even feature a view of the Heydar Aliyev Center.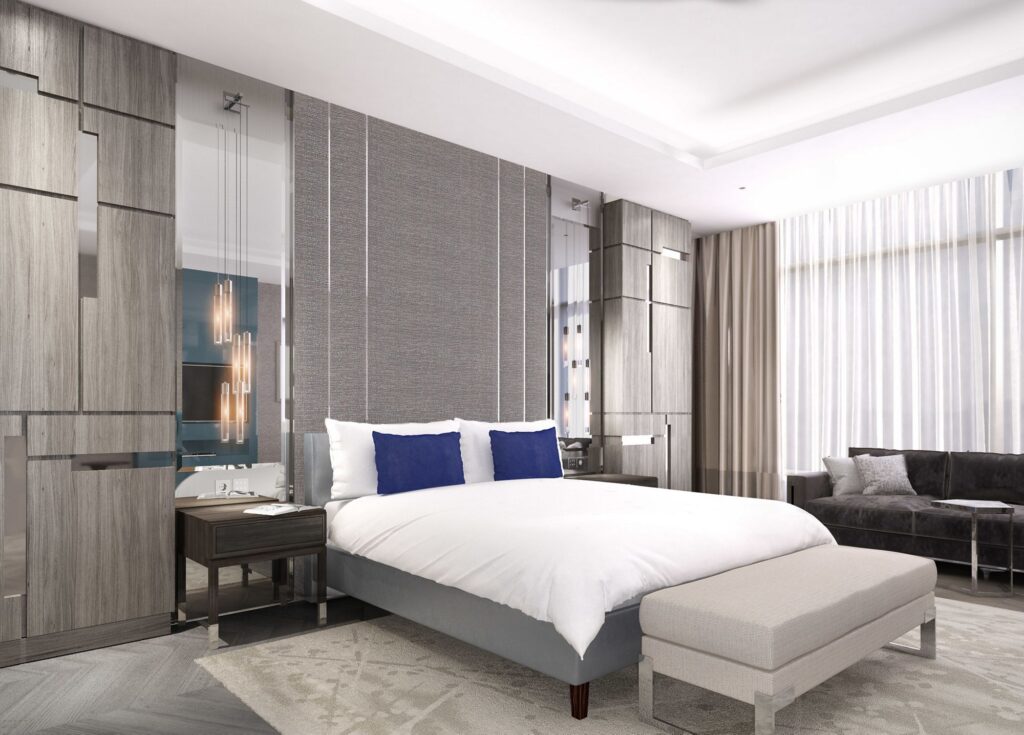 Amenities include the Club Lounge, a restaurant called Tribeca that serves Californian cuisine, and a bar named Blind Tiger with a Prohibition-era theme. For physical stuff, there's a fitness center, 2 indoor pools, and spa services.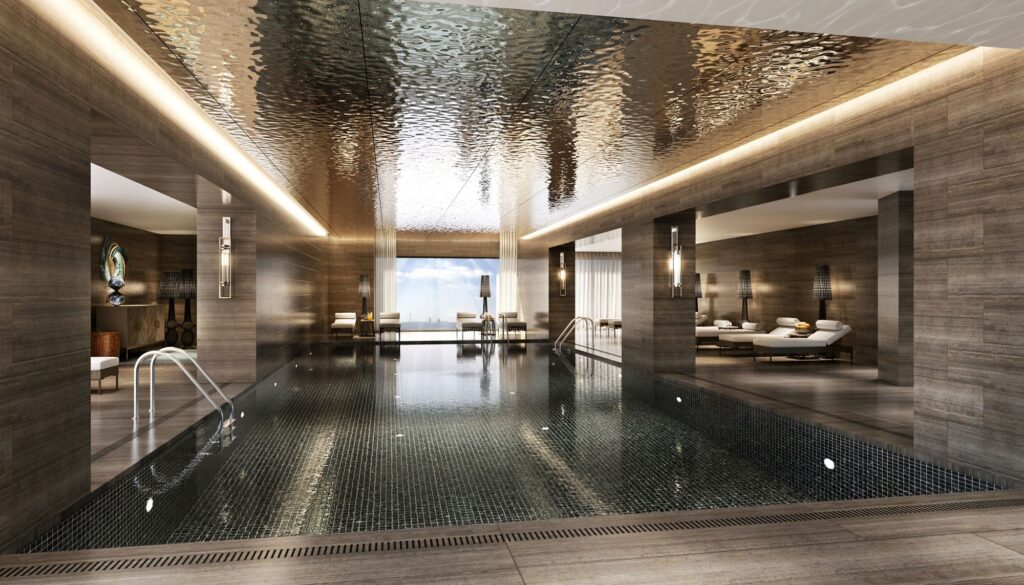 Recently, President Ilham Aliyev and the First Lady of Azerbaijan attended the opening and captured the hotel's interiors in video that gives quite good impression of the hotel.
One fun fact of this hotel is that the same building used for the now Ritz Carlton was planned to be a Trump Tower, but was cancelled due to some corruption involved.
The Ritz-Carlton, Baku Pricing & Marriott Bonvoy Points Requirements
You can expect to pay at least $450+ per night at this luxurious hotel. Azerbaijani manat (AZN) is pegged to USD, and the rates so far have been at a very constant 770 AZN  (~$453) in standard rates throughout 2023. Of course, this can change.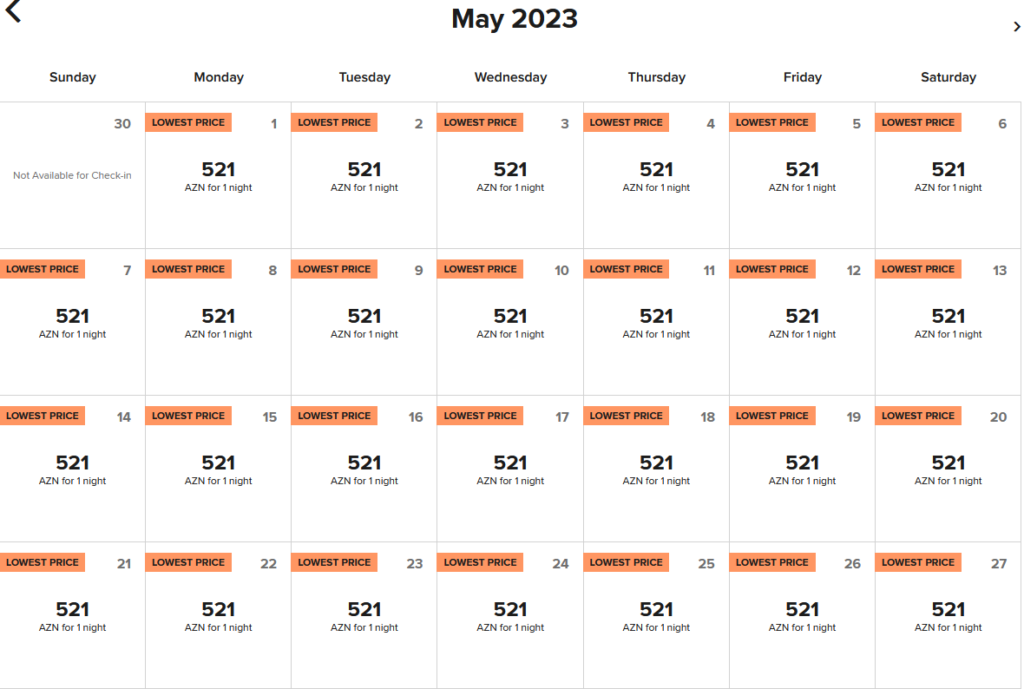 On the other side, points booking look very appealing. Points range is expected to be at 34-42k points per night. Over a 1 cent per point redemption!
You can use 35k Free Night Certificate that you can get through the Amex Marriott Bonvoy Business or Chase Marriott Bonvoy Boundless, with some points top-up on certain days. Even buying points without sales or bonus can prove to be the better way of booking rather than pay cash directly!
My thoughts on The Ritz-Carlton, Baku
If I'd come back to Baku again (not sure when), then I'd be happy to use my 35k FNC and try out this hotel for a night or two. It's an excellent value for the points and looks very nice on the inside. I'd bet getting a suite upgrade here wouldn't be difficult as a Titanium Elite in a country where not many Americans visit, especially with their credit card shortcuts ;).
However, I don't find the location ideal. I think it'd be cool to admire the architectures of Heydar Aliyev Center from your room, but the vicinity of the hotel isn't pedestrian friendly. You'd most likely have to call a Bolt taxi first to do something, and is quite a distance away from some of Baku's main attractions other than the Heydar Aliyev Center. Heck, you may even need a taxi just to get to the Heydar Aliyev Center.
My favorite Marriott in Baku is the JW Marriott Absheron Baku. I love the view of the Caspian Sea and Flame Towers from my room, which I think I'd prefer over what the Ritz offers. Plus, it's much more pedestrian friendly, and I can take a nice casual stroll along the Baku Boulevard by the Caspian Sea and make my way to Baku Old City without taking any transportation.