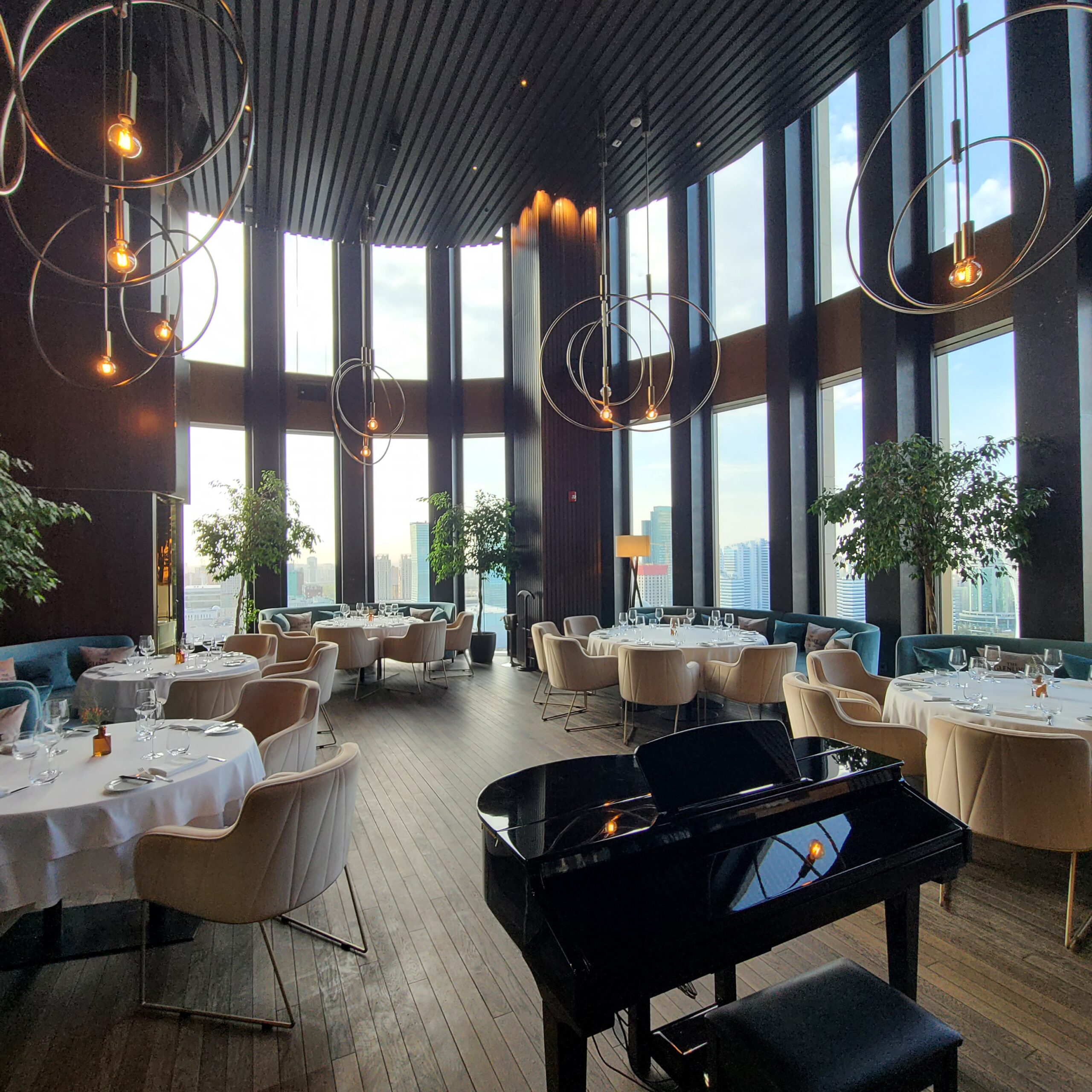 Advertiser disclosure: This post may include affiliate links (including sidebar banners) in which this site may receive compensation if a purchase is successfully made (at no extra cost to you) after being redirected from here. Thank you for your support!
Rankings & Tier Lists: Hotel Credit Cards Spend Incentives
Hotel credit cards tend to offer spend incentives for more rewards like free nights, credits, or even higher status. In here, I'll rank hotel credit cards with spend incentives that I believe is worth going for, and also inform ones that I believe should not be pursued or are very situational. I will break them down between 3 rewards categories: free night certificates, elite night credits, and hotel status.
Spend Incentive for Free Night Certificate Ranking & Tier List

S Tier- 1st Spend Incentive for Amex Hilton Honors Surpass/Business
The first set of spending bonus found with the Amex Hilton Honors Surpass & Business is a really great. The first set implies spending $15,000 in a calendar year will get you a Free Night Reward that will work at pretty much most Hilton properties (standard room only), including some of the most aspirational ones, where a night can cost in four digits range. The Free Night Reward alone has the potential to be worth more than a lot of signup bonus from other credit cards. Plus, there's less worry of managing more cards or your Chase 5/24 status as benefits.
It also mitigates Hilton points usage for free nights which you can save for future stays and use the 5th night free benefits when booking Hilton hotels on points for 4 nights consecutively.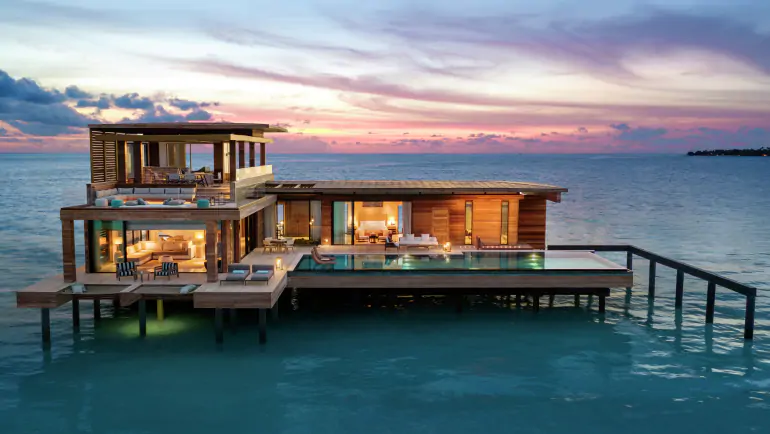 A Tier-World of Hyatt Credit Card

The World of Hyatt Credit Card has the same requirement of spending $15,000 in a calendar year. The reward is a free night reward that can be redeemed for Hyatt Category 1-4. Obviously, this is much more limited compared to Hilton's free night. Meanwhile, you'll be getting an extra 6 elite night credits by pursuing this bonus as the card will reward you 2 elite night credits towards your next Hyatt status for every $5k spend.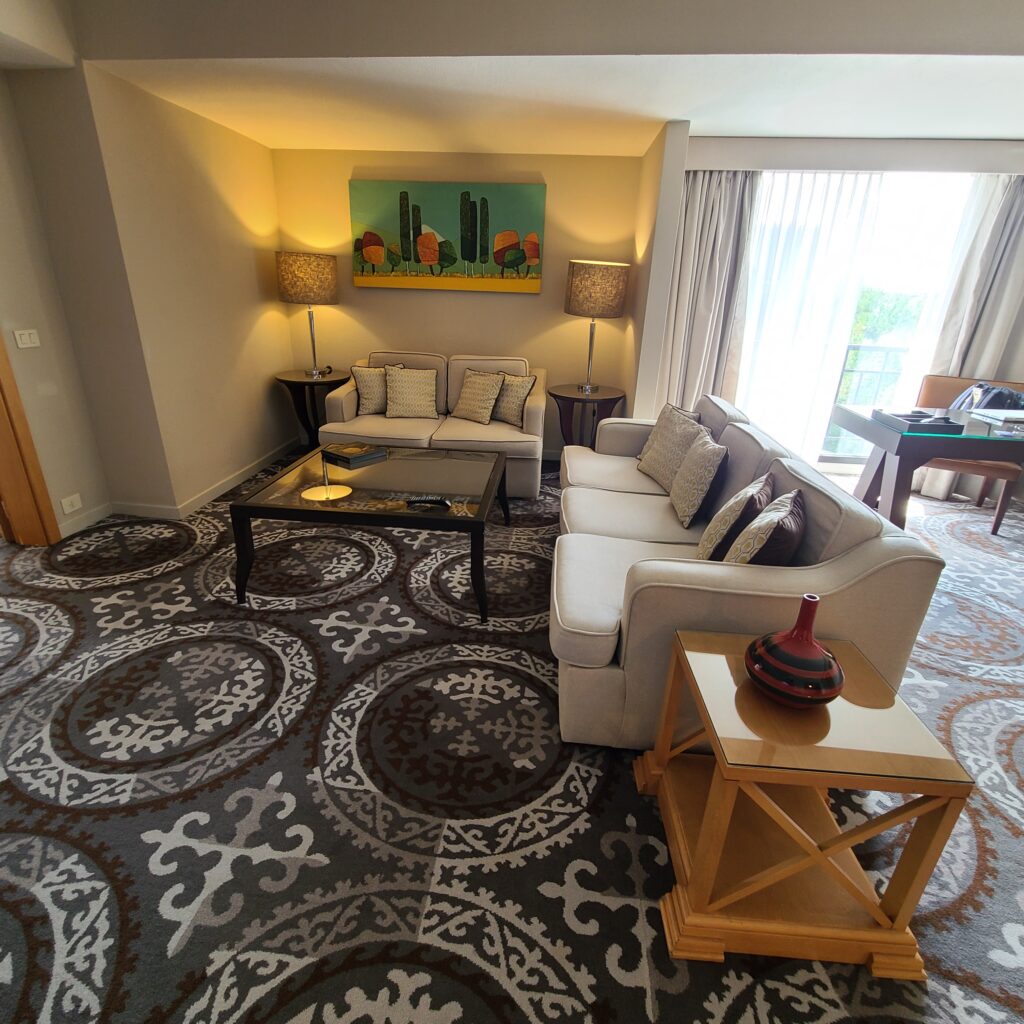 B Tier- Marriott Bonvoy Bevy/Bountiful
The new Marriott Bonvoy Bevy & Bountiful Credit Cards will reward you a Free Night Certificate worth up to 50,000 Marriott Bonvoy points that can be topped up with up to 15,000 points, totaling 65k max. While the free night certificate is a little bit more valuable than the one you'd get from the World of Hyatt Card, the Bevy/Bountiful comes with a $250 annual fee vs. $95 from the World of Hyatt Card. The Bevy/Bountiful also does not give you a free night certificate after opening the card, while the World of Hyatt does. Because of those reasons, I'd have to put the Bevy/Bountiful lower due to the higher opportunity costs.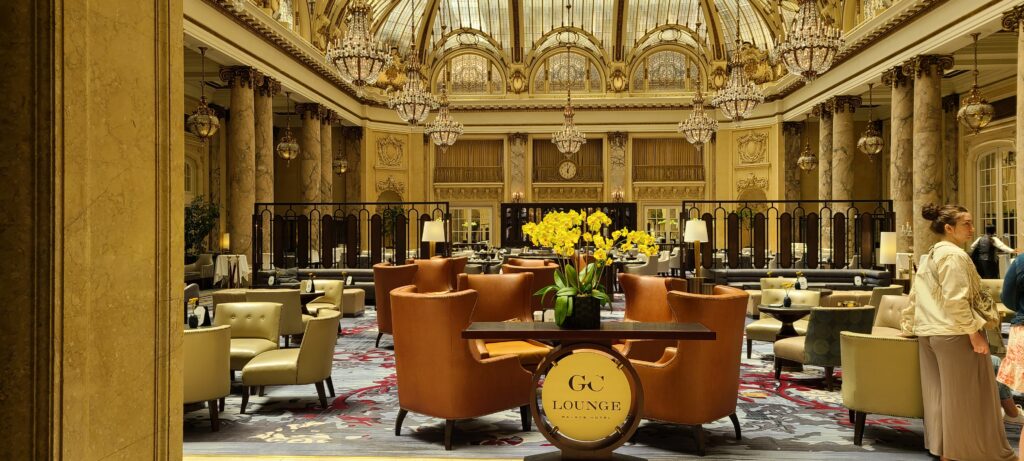 C Tier- 2nd Spend Incentive for Amex Hilton Honors Surpass/Business & Hilton Aspire
Hilton Honors credit cards have another set of spend incentive that can be hit with the spend requirement of $60,000 in a calendar year! This is also Hilton Honors Aspire Card's sole spend incentive. The reward is also a Free Night Reward
While the Free Night Reward can be used for most Hilton properties, the spend requirement is at the point where it may not be attainable for most people, or the opportunity cost would be too high. Maybe those whose income is at the point where $60k spend a year is peanuts to them may find this spend reward worthwhile.
A loophole would be to get both the Hilton Honors Surpass and Business and meet the $15k spend requirement on both cards. That would get you 2 Free Night Rewards with a total of $30k, effectively cutting the spend requirement by half.
F Tier- Chase IHG Rewards Premier/Premier Business
Both IHG Rewards credit cards will give you a $100 statement credit plus 10,000 IHG points after spending $20k and making one more purchase after. While this technically doesn't belong to the free night reward tier list, it can somewhat help towards a free night of some sort. But, it's weak compared to other cards, and require more to spend for the reward. I wouldn't pursue this spend incentive at all.
Spend Incentive for Elite Night Credits Ranking & Tier List

A Tier- World of Hyatt Credit Card

The personal World of Hyatt Credit Card rewards you with 2 elite night credits for every $5k spend on the card. As mentioned before, you can get a Hyatt Category 1-4 Free Night after spending $15k in a calendar year. Six extra elite night credits can be quite helpful in helping you reach the next Hyatt status, especially since Hyatt's top-tier Globalist is one of the hardest hotel status to get. But, make sure that you do need the extra elite night credits from spend to reduce the opportunity cost of pursuing the spend incentive, at least after the $15k spend for the free night.
B Tier- World of Hyatt Business Credit Card

The World of Hyatt Business rewards you with 5 elite nights for every $10k spend on the card. While the elite night bonus on the business card is higher than the personal card, there's no free night incentive with the business card, thus opening up more opportunity cost when doing it with the business card. The spend requirement is also higher, so if your strategy is to spend $15k on a Hyatt credit card, you'll still come out ahead with the personal card, rather than the business card. That's why I put the business card lower than the personal card.
C Tier- Marriott Bonvoy Boundless
Marriott Bonvoy Boundless will get you 1 elite night bonus for every $5000 spend in a calendar year. Getting elite nights with Marriott Bonvoy is a lot easier than World of Hyatt because you can stack elite nights with a Marriott personal and business card, and Marriott's larger footprint than Hyatt.
There are situational uses where you may need 1-2 more nights to bump you to the next status. But, I'd only go for it while you're pursuing the Boundless' signup bonus as that will take more than half the requirement for the extra elite night.
Spend Incentive for Hotel Status Ranking & Tier List

D Tier- Chase IHG Rewards Premier/Premier Business
Both Chase IHG Rewards Premier and Premier Business will reward you with IHG's top-tier Diamond status after spending $40k in a calendar year. IHG Diamond takes even more requirement than Hyatt Globalist with 70 nights vs. 60 nights respectively.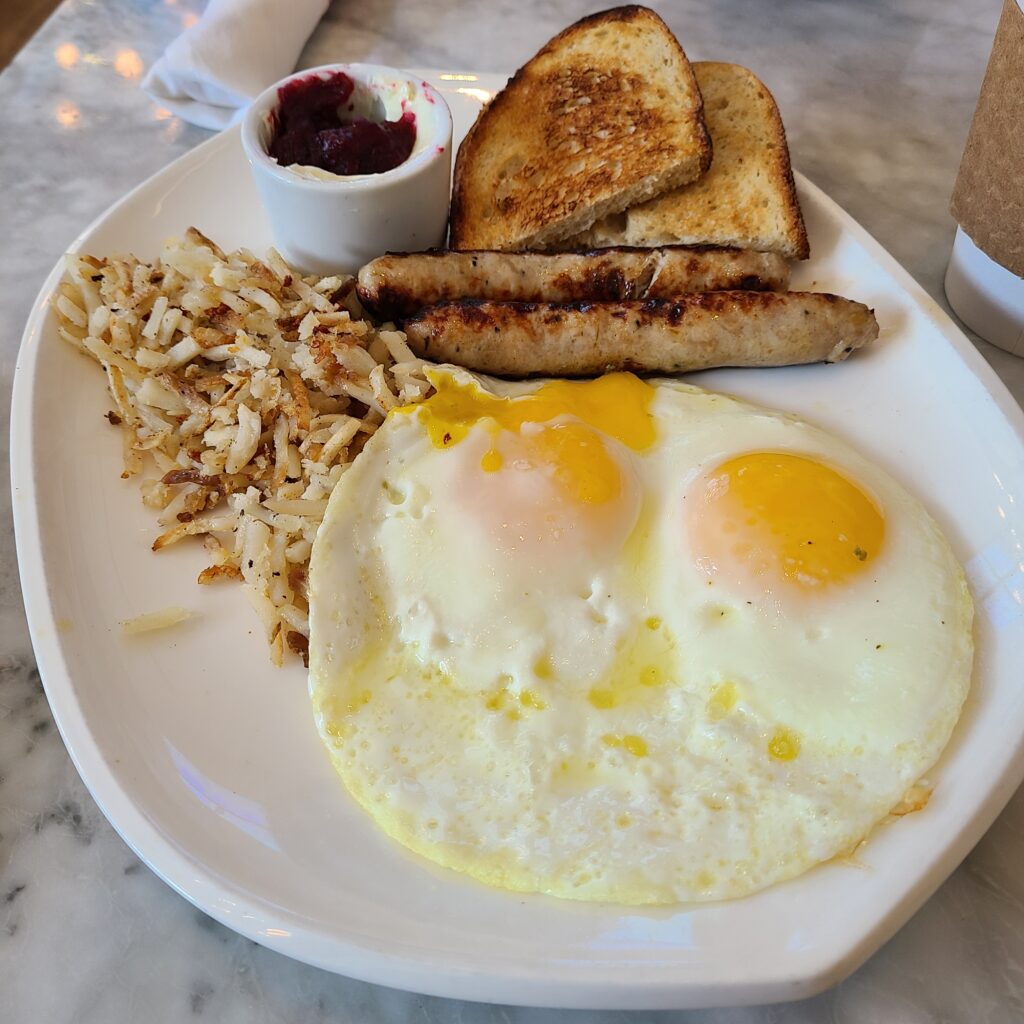 The big problem with IHG Diamond status is that a good portion of benefits you'd expect from a top-tier hotel status are separated into IHG Milestones, including lounge access. Then, there's separate programs like IHG Ambassador that will give you benefits excluded from Diamond status at InterContinental Hotels like guaranteed 4pm late checkout. It doesn't end there yet.
There's also the invite-only Royal Ambassador and Kimpton Inner Circle where guests would even get more exclusive benefits like lounge access without the lounge membership from IHG Milestones for Royal Ambassadors at InterContinental Hotels. Kimpton Inner Circle would enhance Kimpton stays with guaranteed 10am check-in and 4pm checkout as an example.
It's very hard to recommend anyone to pursue this since the IHG One Reward loyalty program structure itself in a mess compared to other loyalty programs by separating benefits into subdivision of programs instead of consolidating the benefits into status.
F Tier- All Hilton Honors Credit Cards & Marriott Bonvoy Boundless

All Hilton Honors credit cards offer spend incentive for Hilton's top-tier Diamond status. But, it's definitely not worth pursuing them at all since Diamond status is easily achievable by just opening the Hilton Honors Aspire Card.
Marriott Bonvoy Boundless offer an incentive to get Marriott Bonvoy Gold status. This is terrible as the jump from Silver to Gold is mostly immaterial, and how easy it is to get Gold status by just opening the Amex Platinum Card, Marriott Bonvoy Business, or Bevy/Bountiful. Marriott status only starts to get meaningful with Platinum Elite anyway.
Conclusion
When it comes to hotel credit cards spend incentives, the free night certificates are the most lucrative ones to pursure. Hilton Honors credit cards take the cake in spend incentives because their free night reward is the least restrictive out of all hotel credit cards. Elite night bonuses are only helpful for hotel loyalty programs that don't have easy way to status like Hyatt Globalist. Other programs like Marriott and Hilton can get meaningful status by just opening up the Marriott Bonvoy Brilliant & Hilton Honors Aspire to get Platinum and Diamond status respectively.
What I'm fully confident to recommend is to avoid pursuing spend incentives for hotel status as the opportunity cost is too high, and there are plenty of other easier and cheaper way towards them.