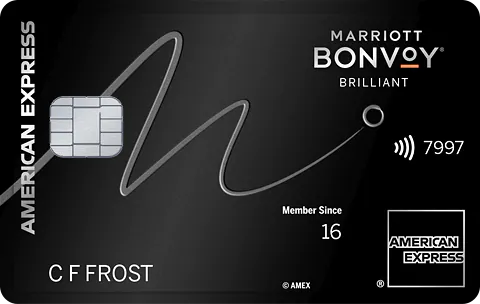 Advertiser disclosure: This post may include affiliate links (including sidebar banners) in which this site may receive compensation if a purchase is successfully made (at no extra cost to you) after being redirected from here. Thank you for your support!
Hotel Elite Status Dilution from Credit Cards: Should You Worry?
Getting high hotel elite status from credit cards is easy nowadays with Amex Marriott Bonvoy Brilliant and Hilton Honors Aspire granting you Marriott Platinum and Hilton Diamond respectively. But, there's a growing concern that the automatic status gained through these credit cards will negatively affect those who earned status through organic stays, or even make negative changes to the said status.
There's a saying "If everyone's Platinum/Diamond, then nobody is Platinum/Diamond." I believe there are some flaws with this saying (with some fearmongering & elitist tones) and I'll explain why.
Leisure Travelers Don't Stay At Hotels Often
Leisure travelers who can't reach high status organically, but would like the high status benefits would certainly benefit most from automatic status just by holding the premium hotel credit cards. Frequent business travelers wouldn't benefit much outside of the free night certificates since they can reach the status organically without the help of credit card shortcuts. Just a single night stay alone can potentially make up for the annual fee of these premium hotel credit cards.


But, the differentiating factor between a leisure traveler and a business traveler is that the typical leisure traveler will stay at hotels far less often than the typical business traveler. After all, status only has meaning when you're staying at hotels. While business travelers might compete with leisure travelers during holidays for upgrades, they most likely may compete against other business travelers during other times, which is not an issue of what credit card they hold.
Hotel Status Most Likely Work Better Internationally Compared to US Domestic

Let's pretend that it's true that credit cards do cause hotel status dilution. The thing is, not everyone in this huge world have access to those credit cards. So far, only the US offer the best credit cards for hotel status shortcuts. While other countries do have hotel co-branded credit cards, none of them offer automatic Platinum for Marriott or Diamond for Hilton.
International Marriott cards may offer elite night bonuses, but none of them can stack elite nights with the US Amex Marriott Bonvoy Business Card. Thus, it's not easy to get status anywhere else other than the US through credit cards, except Canadians who'd be willing to go through the hoops.
As my main focus is international travel, I get upgraded to suites frequently as a Marriott Platinum/Titanium. The chances would be better on countries where Americans typically don't go to. In my recent Central Asia trip, the worst upgrade I got was a Junior Suite at Sheraton Bishkek in Kyrgyzstan, while my best was a Carlton Suite (VP Suite) at The Ritz-Carlton, Astana in Kazakhstan. I even got upgraded to a 1-bedroom suite as a Hilton Gold at Hilton Tashkent City in Uzbekistan!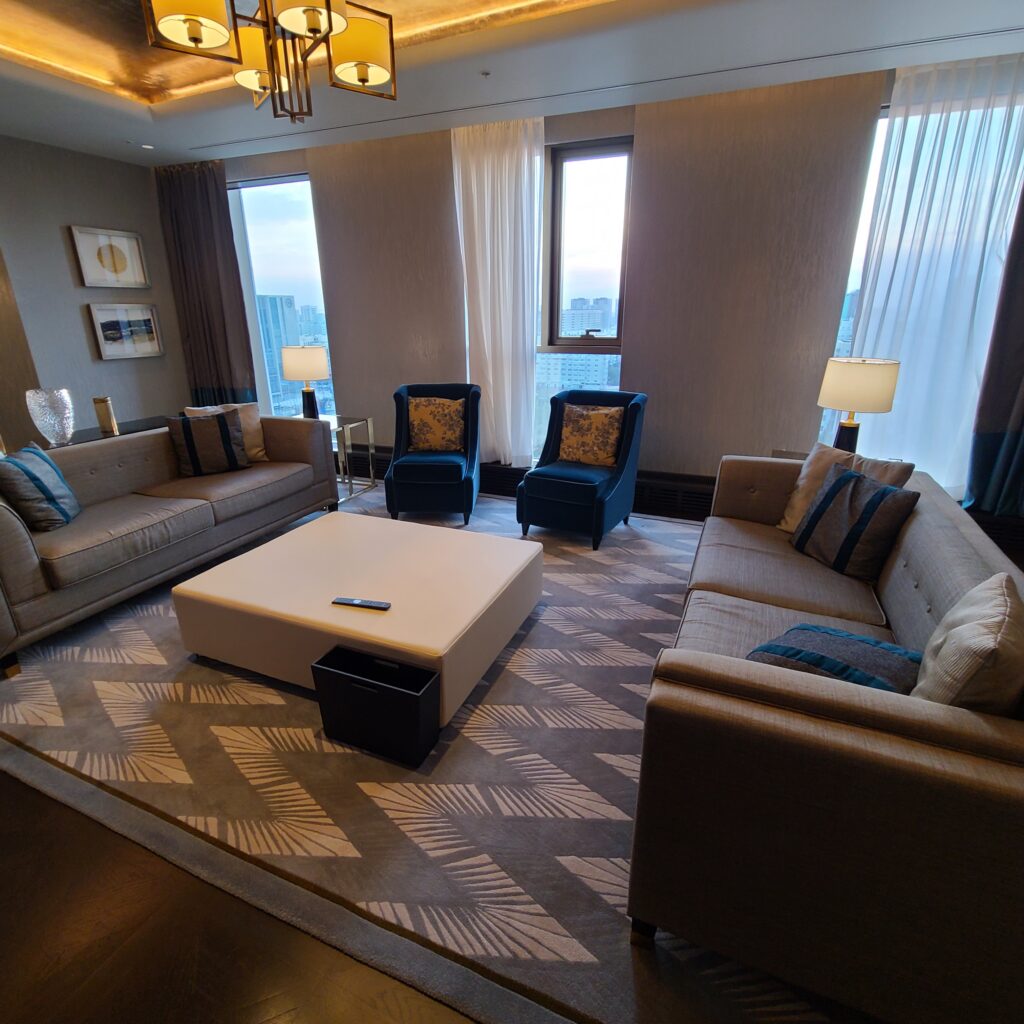 If you have very little luck with US domestic hotel chains in delivering your wanted status benefits, consider traveling abroad! Use the privilege of easy status from US credit cards as an inspiration source to travel to places you'd normally don't go to. By going abroad, you effectively won't run across as many Americans, let alone Brilliant or Aspire card holders. The hotel chains abroad generally have better value per dollar as well!
Bias in Credit Card/Frequent Flyer Communities
Credit card and frequent flyer communities may have a myopic view about the average people's ability or willingness to travel in general.
Not everyone are willing to pay $450-$650 annual fee for a credit card
US is the only developed country with no mandatory paid time off; at most ~2 weeks from their employer
Travel itself is a luxury and a massive privilege that many people still don't have much of or at all
What these premium hotel cards allow is for those people who don't have much time to travel be able to experience a high-end vacation without having to worry about status maintenance. I think it's nice that many people with limited flexibility can have special experiences that these cards can provide. We should not gatekeep the joys of travel.
On the other hand, the negative experiences travelers do share are valid experiences. But, it's also fair to be critical because one's experience would not necessarily reflect with others'. Also, we have to take account that people may be more comfortable sharing negative experiences when they're anonymous over the Internet. With that said, if you don't like your current loyalty program, consider trying out others and see if they will fit your needs better, but don't give up on your current one all of a sudden unless you're really unhappy. In general, I think we should accept that these programs are dynamic, and will have cycles of positive and negative changes, just like the stock market!
Conclusion
With credit cards now offering automatic high-tier elite status, there are ways to adapt to increase chances on your elite status benefits getting delivered, like traveling outside of North America. I don't think having these premium hotel cards available now would result in the so-called "status dilution" as travelers who heavily rely on these cards for status are leisure travelers who can get outsized value out of these cards just for a few days of stay. Let me know if you agree or disagree!