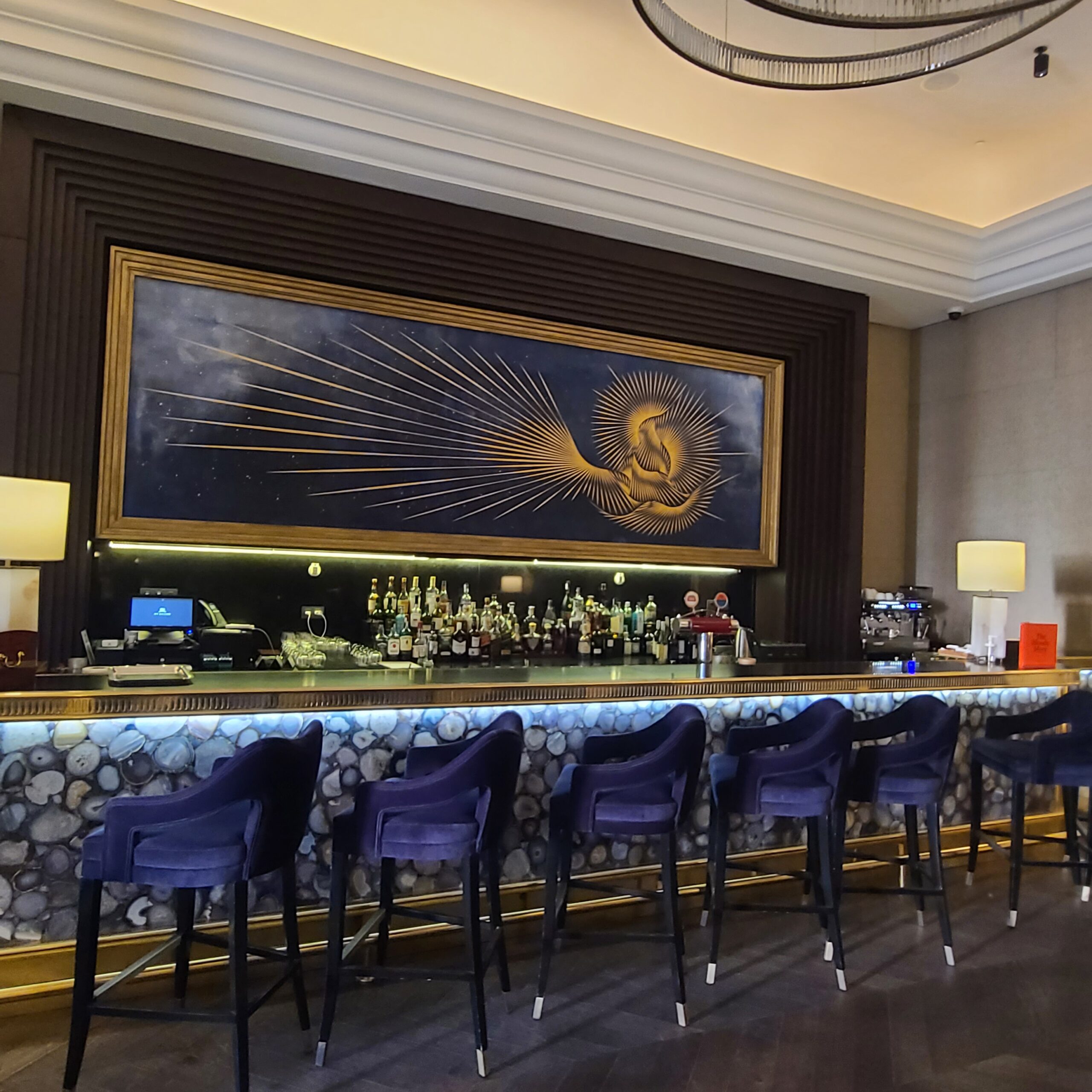 Advertiser disclosure: This post may include affiliate links (including sidebar banners) in which this site may receive compensation if a purchase is successfully made (at no extra cost to you) after being redirected from here. Thank you for your support!
Reasons Why Marriott Bonvoy is Better Than World of Hyatt
Alright, hot takes incoming! Hyatt has been touted as the greatest hotel loyalty program within the credit card and frequent flyer space. There's even a term called BONVOYED whenever one has heavy disdain towards the Marriott Bonvoy program. But, I'm about to provide reasons that make Marriott better than Hyatt. Below are also the reasons why I still lean heavily towards Marriott than Hyatt, at least for the time being.
Marriott's Footprint is Larger than Hyatt
Footprint matters in many ways, and it influences how frequently you can stay and build up points and/or loyalty status. Marriott remains the better of the two when it comes to the amount of options found no matter where you are in the world, in most cases.
Personally, I have upcoming locations where I have issues with hotels under the Hyatt brand, particularly Prague, Budapest, Poland, Osaka, and Sapporo.
While there's one Hyatt hotel at Prague and Budapest, they're challenging to book for a family of 3 as they both require a suite, which will cost a lot in cash, and even on points. In Poland, there's only a Hyatt Place in Krakow that's a bit out of the way from the city center while there's few boutique options in Marriott like the Garamond, a Tribute Portfolio hotel.
For Osaka, one of my most favorite cities to travel to, has the Hyatt Regency at a weird location, and I much prefer to be more centralized. For Sapporo, there's no Hyatt at all, and it can be difficult to find a Hyatt in less-traveled destinations.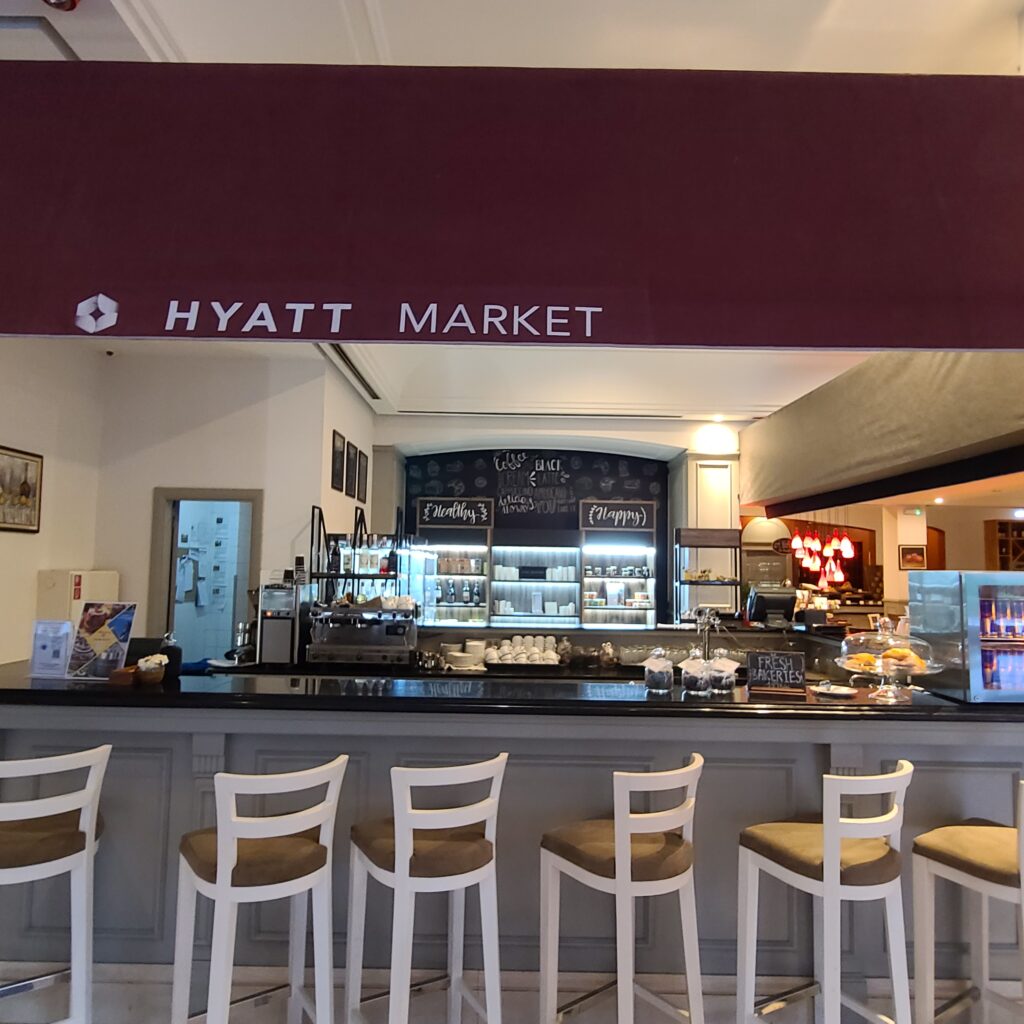 It's Easier to Get Status with Marriott
Elite status is much easier to come by with Marriott Bonvoy than World of Hyatt. First, the Marriott Bonvoy Brilliant from American Express gives automatic Platinum Elite status. Meanwhile, pretty much all of the Marriott co-branded credit cards at least give 15 elite night credits towards the next status. Also, they're stackable if you have a personal and business credit card. In the best case scenario, you'd start out the calendar year with 40 elite nights that can greatly help you towards Titanium Elite status.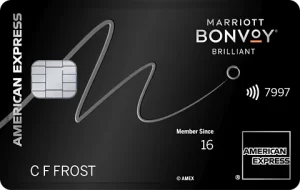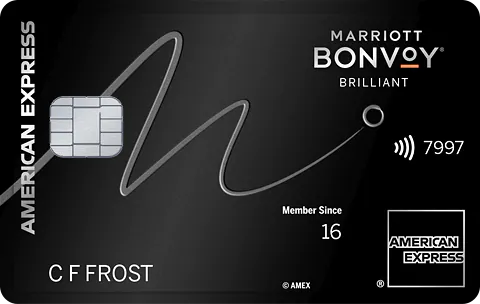 World of Hyatt does have credit cards from Chase, but they don't help as much as Marriott cards do. Both the personal and business card start you with 5 elite nights, but they're not stackable like Marriott. I also wrote in the past that Hyatt status only really matters when one reaches Globalist status, and that Hyatt Explorist is one of the weakest mid-tier status in the hotel loyalty scheme. Lastly, Hyatt's smaller footprint can make reaching Globalist quite difficult.
Indeed, there's a concern where hotel status dilution affect Marriott Platinum's efficacy, but traveling internationally can greatly reduce the chance. From my experiences, upgrades come very often when I travel abroad without using Suite Night Awards, and I don't think I'd need to shoehorn my way in to the harder to obtain Hyatt Globalist to keep getting suite upgrades.
As for myself, I can only have 2 big trips in a year, so having an easy high status through credit cards greatly help me get really nice experiences on my hotel stays abroad. At my current stage of life and destinations of interest, Hyatt Globalist is not within reach for me.
More Credit Cards for Marriott Bonvoy
Marriott Bonvoy has a total of 6 credit cards issued by both Amex and Chase that you can apply for, while World of Hyatt only has 2 so far. More credit cards mean more signup bonuses! More signup bonuses mean more free nights! While it will take a while to get all Marriott signup bonuses, you'll have lots of Marriott points in the long run. Most of Marriott credit cards also give you free night certificate just by opening them, outside of Bevy & Bountiful, making them great keeper cards.
On Hyatt's side, the World of Hyatt Business Visa doesn't give a free night award by opening it, making it a more questionable card to keep in the long run just like the Bevy & Bountiful from Marriott. World of Hyatt's credit cards are also exclusively issued by Chase, making them more scrutinized by the Chase 5/24 rule on your signup eligibility.
Another plus of having more co-branded credit cards is to reduce the opportunity cost of having to transfer Chase Ultimate Rewards for Hyatt hotels that can be used for flights instead.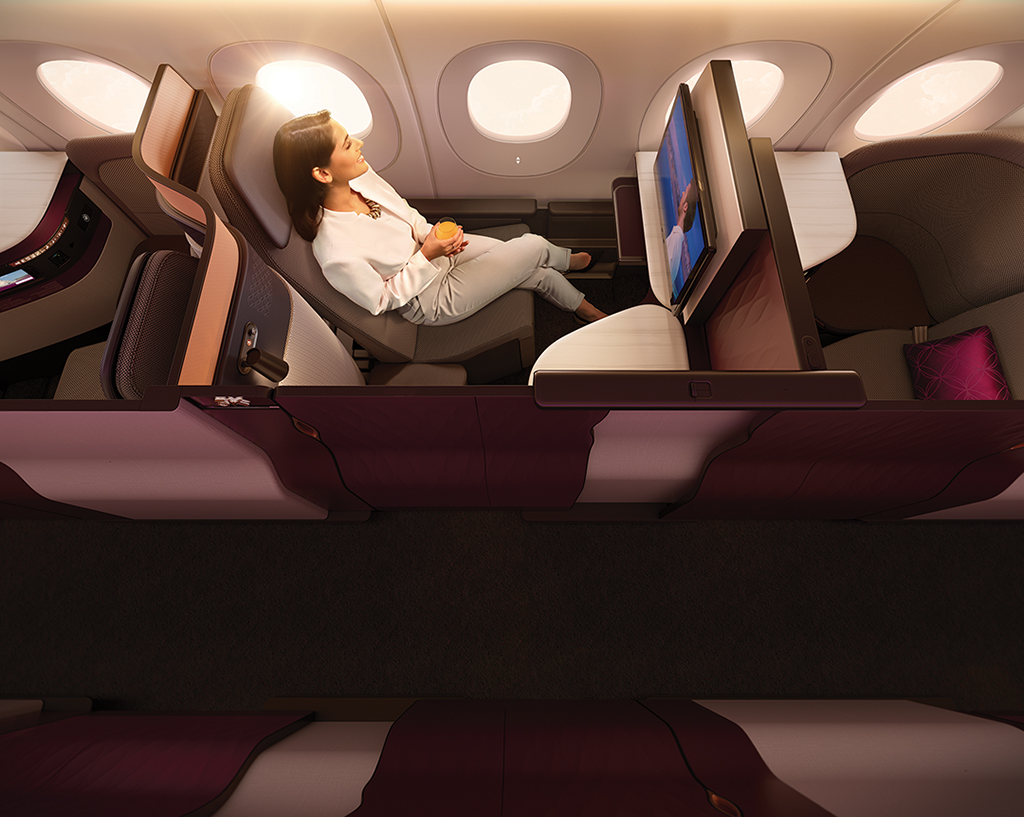 Marriott Earns Better Rewards on Cash Stays
Marriott potentially earns better rewards whenever you pay with cash, assuming one reaches the respective program's top-tier elite status.
| | World of Hyatt Globalist | Marriott Bonvoy Titanium/Ambassador |
| --- | --- | --- |
| Program Base Point Earn | 5 pts/$ | 10 pts/$ on most properties except long stay/apartments brands |
| Elite Status Bonus | 30% | 75% |
| Points Value | ~1.5 cpp | ~0.7 cpp |
| Return on Spend | ~9.75% | ~12.25% |
Also, rewards portals like Rakuten & TopCashback can further boost your rewards on Marriott stays while Hyatt is absent from those rewards programs. Depending on the time, you can further increase the rewards by 1.5-8% more just by booking through these rewards portals! Remember that you can convert rewards you get from cash to Amex Membership Rewards on Rakuten!
Conclusion
These are my reasons why Marriott is better than Hyatt. For me, Marriott serve my travel patterns without really having to shoehorn my way into status thanks to the now easy Platinum status with the Bonvoy Brilliant and elite night stacks from personal and business cards. At the end of the day though, determining which hotel program is the best for you is a subjective subject :).
What do you think of my reasons? Do you agree/disagree? Let me know down in the comments!