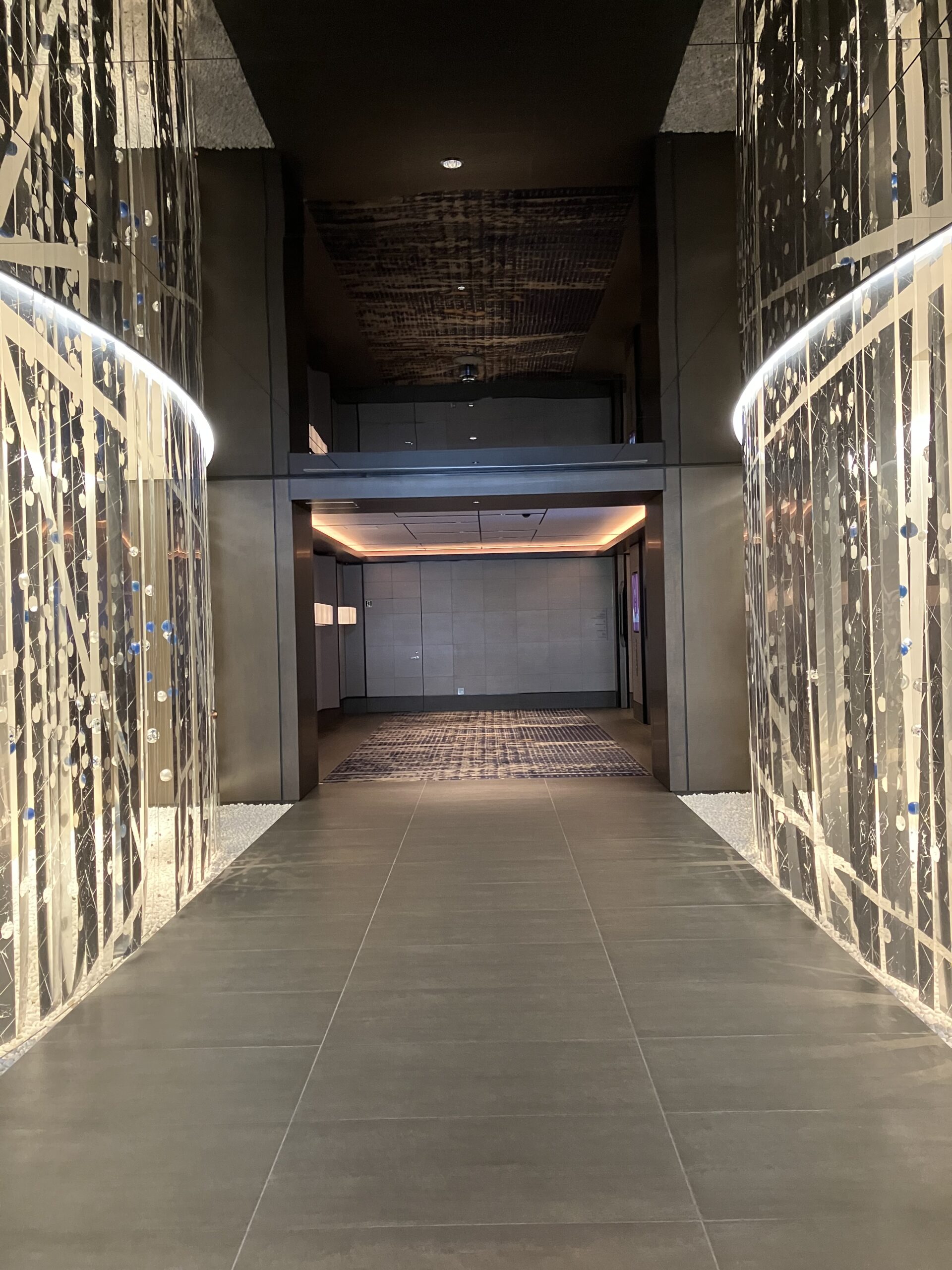 Marriott's Autograph Collection vs. Tribute Portfolio Brands

Autograph Collection and Tribute Portfolio are Marriott's soft brands of independent and upscale boutique hotels. Both brands aim to capture the "local feel" of a place, so every property would be design-focused and not be as cookie cutter like other brands such as Marriott, Sheraton, or JW Marriott to name a few.
Both brands are quite similar from one another, with hotel size being a notable physical difference, and possibly one level above in terms of luxury. There are also slight differences in how they approach elite member benefits starting from Platinum Elite status.
Autograph Collection vs. Tribute Portfolio- Hotel Size
While both Autograph Collection and Tribute Portfolio aim to capture the vibe of their surroundings, one notable difference between the two brands is the property size.
While both brands are "boutique", I find that Autograph Collection doesn't necessarily follow this to a tee. Some of the bigger Autograph Collections in size I've stayed at are Hotel Nia, TETRA Hotel, and Mesm Tokyo. In Japan, there are a couple of Prince Hotels that are a part of the Autograph Collection that really don't fall under the boutique size.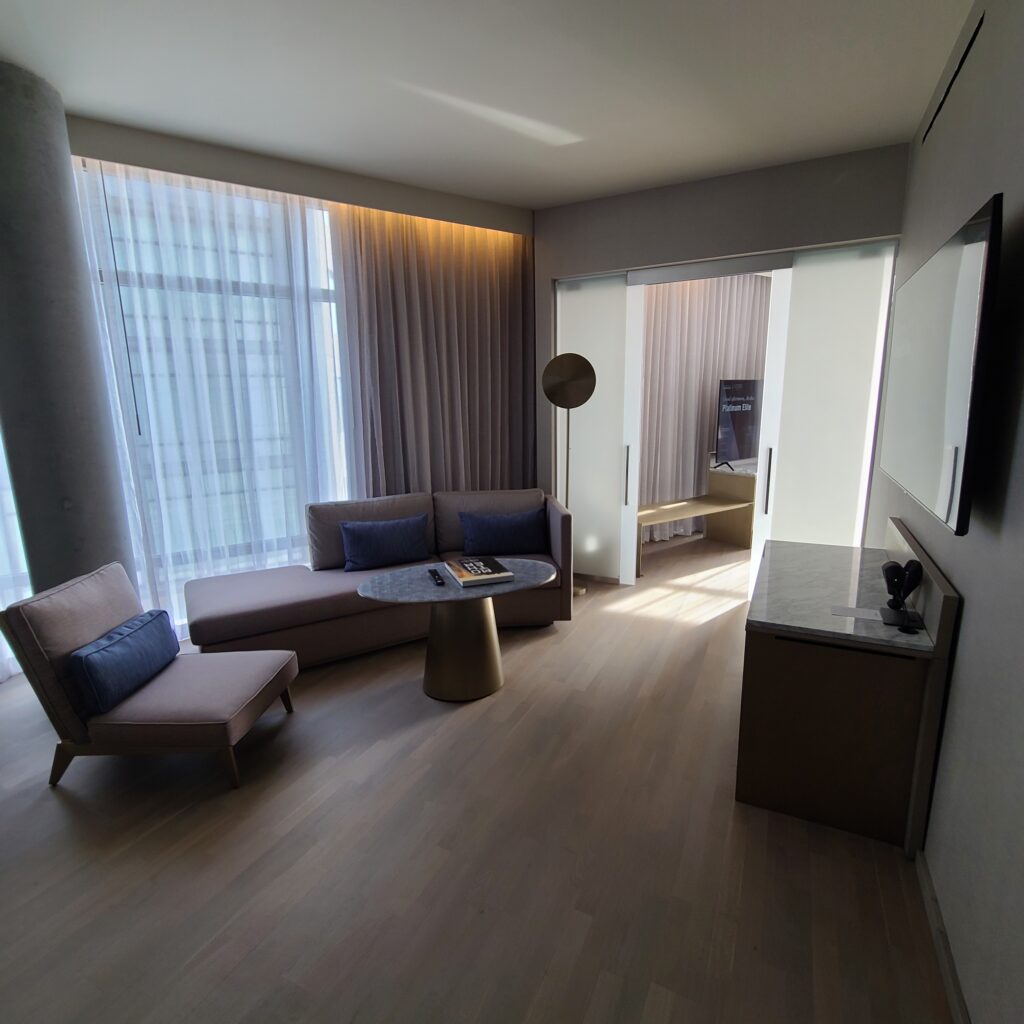 I find that Tribute Portfolio to be smaller in size in general compared to Autograph Collection. Thus, Tribute Portfolio is more boutique of the two. Additionally, Tribute Portfolio's footprint is much smaller than Autograph Collection.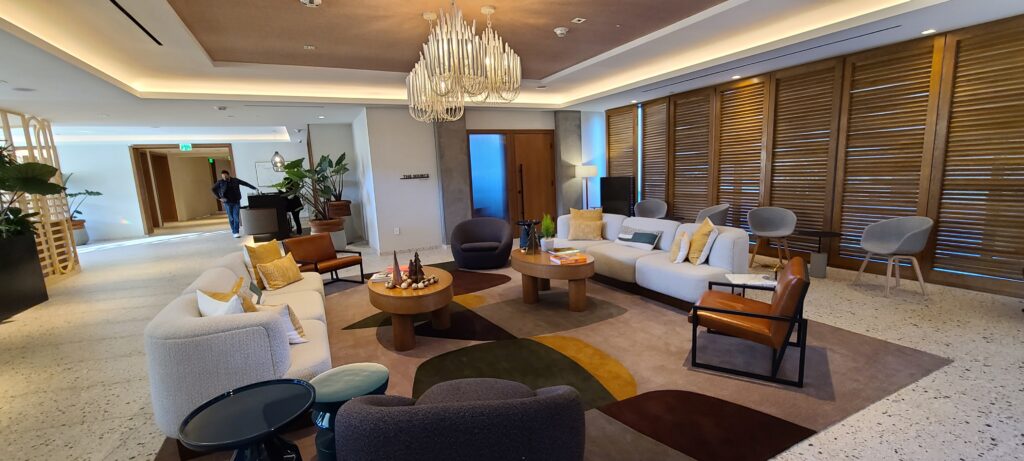 Autograph Collection vs. Tribute Portfolio– Luxury Level
While both brands market themselves as upscale, Autograph Collection may be seen as borderline luxury. While it won't be as fancy as a Luxury Collection, Ritz-Carlton, or St. Regis, I typically found them to be a notch above Tribute Portfolio.
Autograph Collection hotels may participate in Amex Fine Hotels & Resorts, The Hotel Collection, or Marriott Luminous for extra benefits when booking through them, while Tribute Portfolio doesn't participate in any of them.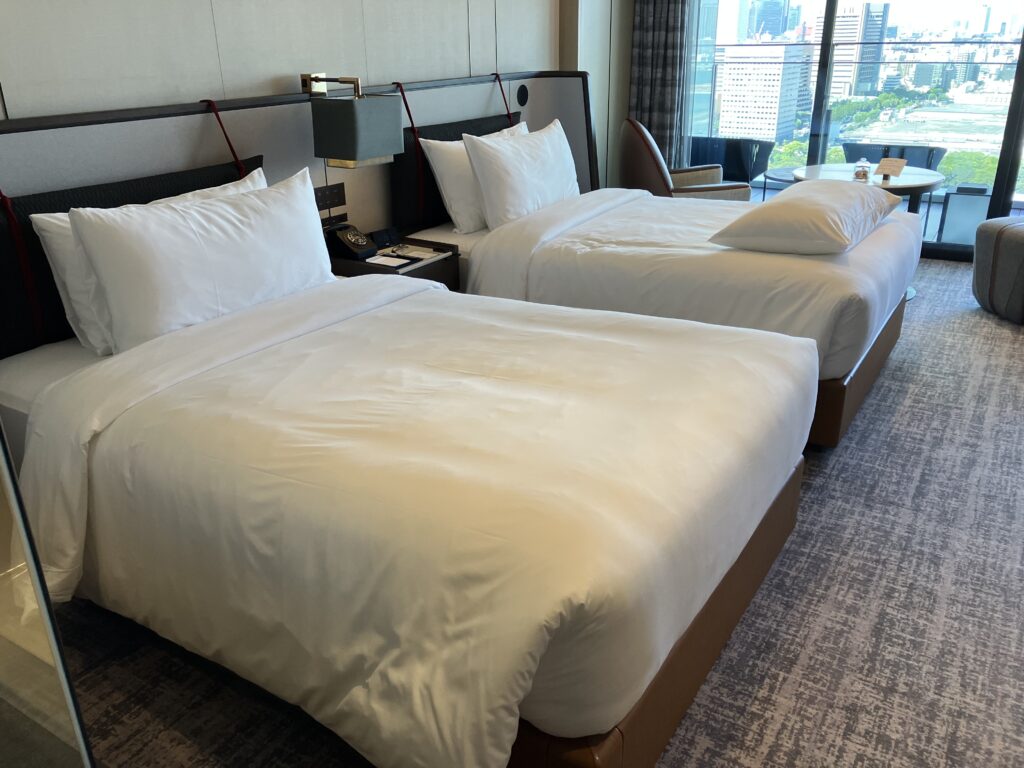 Autograph Collection vs. Tribute Portfolio- Free Breakfast Policy
Marriott's free breakfast policy for elite members is quite complex, and both Autograph Collection and Tribute Portfolio have slightly different policies regarding it.
Autograph Collection relies on their Executive Lounge Access policy, which means that elite members can only get free breakfast through their lounge, or their restaurant if the hotel does not have a lounge, or that the lounge is closed during your stay.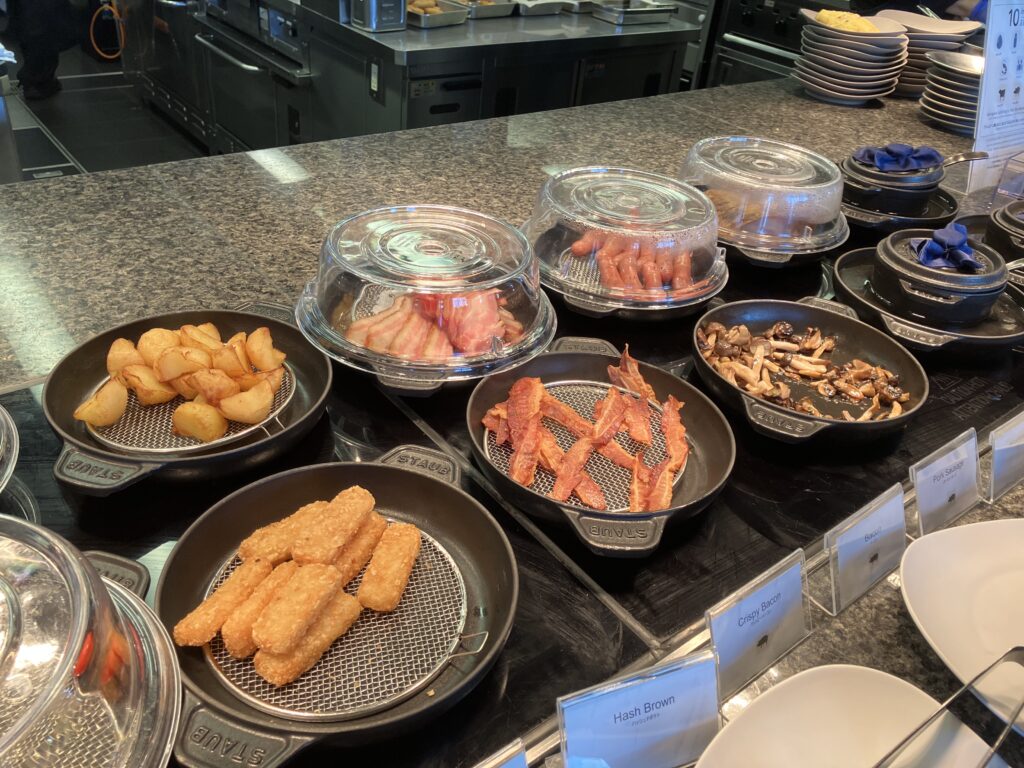 The interesting part is that it's quite rare for an Autograph Collection hotel to have an executive lounge. Thus, you'd likely be having your free breakfast at their restaurant instead, which generally have better food quality than ones from a hotel lounge.
Since Autograph Collection's free breakfast doesn't come through Welcome Gift, you'd then still have the option to choose 1000 points or $10 food & beverage credit per stay. Not a very exciting addition I would add.
Tribute Portfolio hotels don't have executive lounge access overall. Thus, their free breakfast comes from the Welcome Gift. By choosing free breakfast as the welcome gift, you'd be forgoing 1000 Marriott points as your welcome gift option, which is a lot less valuable than breakfast. I'd only choose this option if I know that I won't be able to make it for breakfast.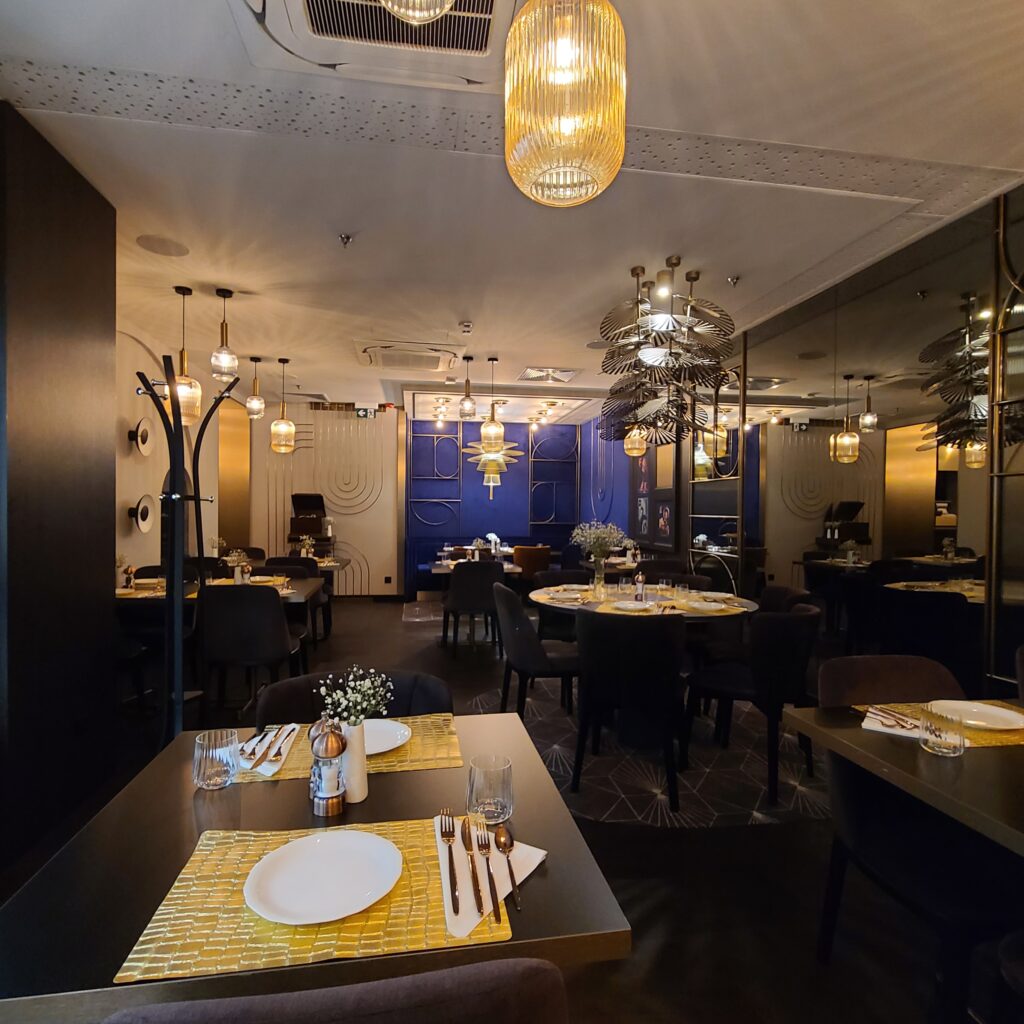 Autograph Collection vs. Tribute Portfolio- Lounge Access
Based on Marriott's elite benefits, Autograph Collection hotels would have lounge access while Tribute Portfolio completely lacks them. In practice, very few Autograph Collection hotels do have executive lounge inside.
If lounge access is important to you, then you may consider other brands where you can expect a lounge inside like Marriott or Sheraton.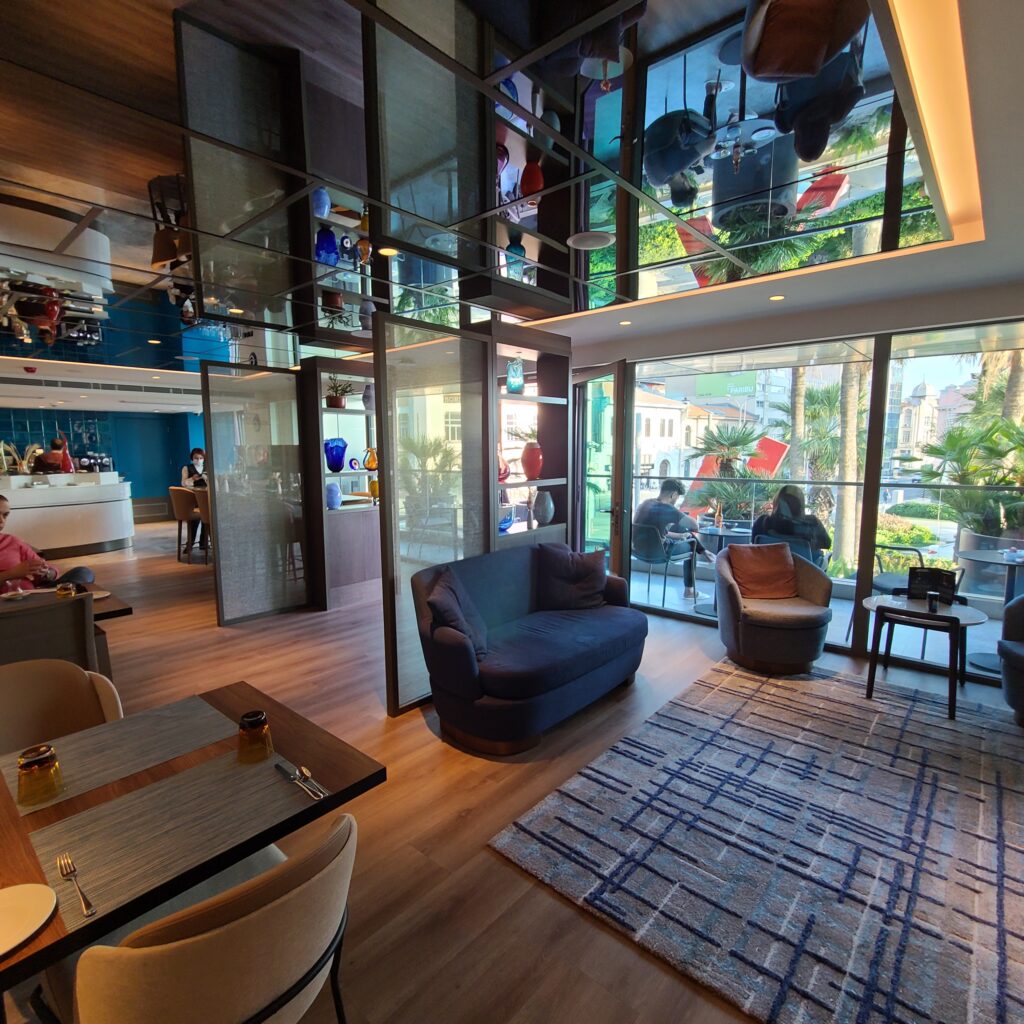 Conclusion
Both Autograph Collection and Tribute Portfolio brands from Marriott are nearly indistinguishable from one another. But, you might find Autograph Collection to be nicer and larger than a typical boutique hotel. Autograph Collection's free breakfast policy is also slightly favorable, but nothing to write home about, and it will ultimately depend on the property itself.